Animation Prints
You can get exciting personal animation photo prints made that will delight and amuse you with a mere turn of the wrist.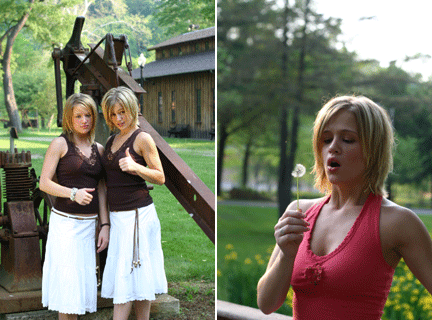 All you need is a digital camera to create a 4"W x 6"H
(or other sized) animated photo print as shown above.
Using an ordinary digital camera (See "Taking Animation Pictures" Tutorial) and following a few simple instructions you can take sequence pictures of your family, friends, pets and whatever else that strikes your imagination.
If you wonder what this is all about, check our Animation FAQ section.
How much does it cost? See our Animation Prints Price List.
We also sell stock animated prints. See our Animated Prints Gallery. Click Here.
You can also take your own personal animation and have it put on business cards. See "Design your own business card" tutorial.