Contact Us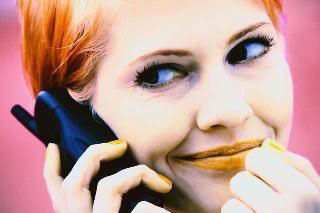 Email

Note:
Please put "3D" in the subject of all email sent to us
so as to be less likely to be caught by a spam filter.

Email: info@snap3d.com

Subscribe to our mailing list for announcements, specials and newsletter.

Shipping Address

Snap 3D
5 Benlamond Ave.
Unit: 208
Toronto, ON, M4E 1Y8
Canada

Telephone
416-850-1972
Email: info@snap3d.com

We also offer payment via Pay Pal if preferred.
Please transfer funds in US currency to sales@snap3d.com.