Multi Camera Rig Gallery
All of the images in this gallery were taken with our custom multi camera rig. The number of cameras can vary from 2 up to 12 depending on the application with 6 cameras being the most applicable for lenticular 3D prints. Anaglyph prints only need 2 cameras. Enjoy the images in this gallery and make sure that you see the "Rocker" (Click Here) and "Pulsar"(Click Here) versions as well. Most of the images here are for sale. Click Here.
Roll mouse over each image below to see the 3D effect of each image on your computer screen using anaglyph (red/blue) glasses. If you need to get anaglyph glasses click Here.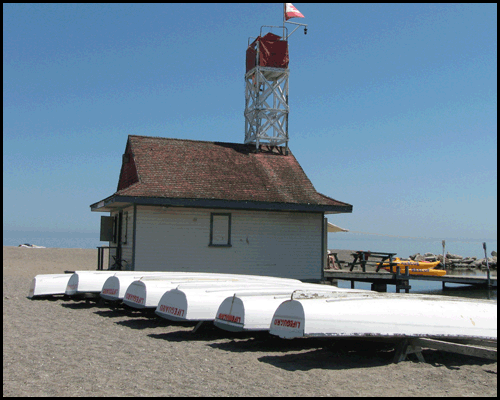 Leuty Boathouse Toronto Beaches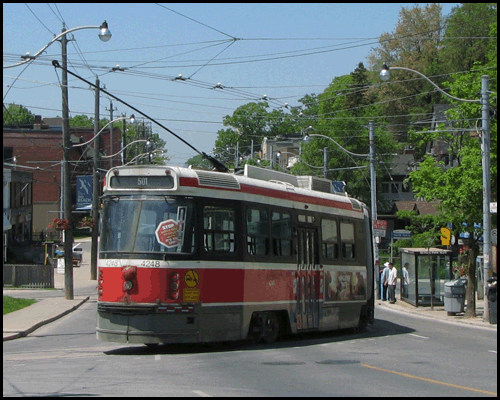 Streetcar Neville Park Loop Toronto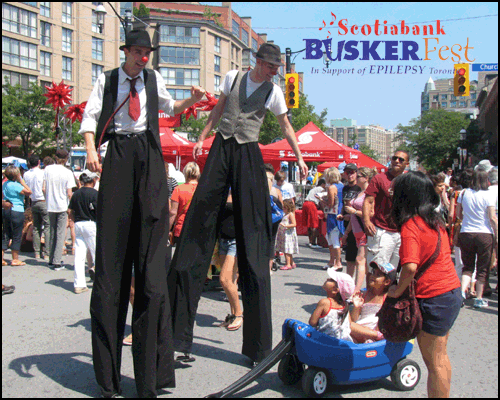 Buskerfest-Stilt-Guys


Buskerfest-Tumblers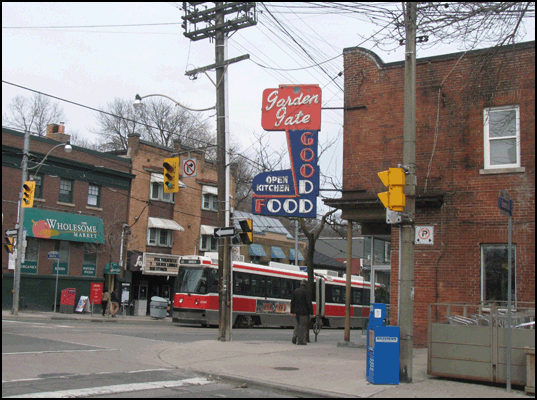 Goof Restaurant and Streetcar Beaches Toronto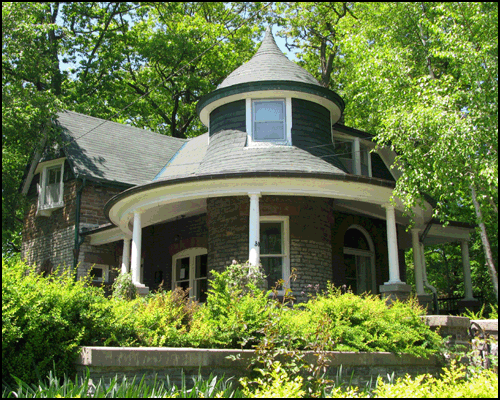 Kew-Williams-House Beaches Toronto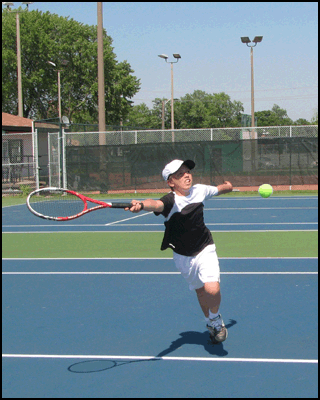 Welland-Tennis Club Welland, Ont.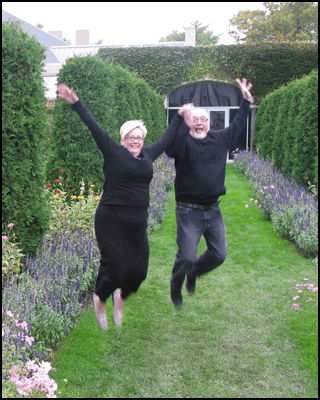 Eastman-House-Jump
Because of the multiple cameras used to take these images there are 2 interesting ways to display the images on the computer as well as viewing them as lenticular or anaglyph prints. These 2 computer visible ways are called "Rockers" and "Pulsars". To see these methods refer below.
To see the Multi Camera Rig Gallery Pulsars Click Here
To see the Multi Camera Rig Gallery Rockers Click Here
To see the Multi Camera Rig Gallery Price List Click Here